How easy is it to get a small business SBA loan for start-up?
The answer: It depends. On lots of stuff.
The Role Of The SBA
The Small Business Administration (SBA) provides a number of financial assistance programs for small businesses that have been specifically designed to meet key financing needs for today's small business owner. 
Fact:
The Small Business Administration does not make these small business loans directly. Instead, The SBA sets specific guidelines for small business loans. The actual loans are made by its partners (lenders, community development organizations, and microlending institutions).
Basically, the SBA guarantees that these loans will be repaid, thus eliminating some of the risk to the lending partners. So when a business applies for an SBA loan, it is actually applying for a loan structured according to the current SBA requirements.
Apply for a franchise business loan here. 
Loan Requirements
The most important requirement: Good credit history.
If you're coming to the table with negative credit...a history of paying your bills late, or not at all, you're going to run into some difficulty. Lenders want to know that you'll pay your loan on time, and the best way for them to decide if you will is to look at your previous track record.
Money Down- Plan on putting 25%-30% of your own money in.
So, if the franchise opportunity you're investigating has a total investment of $200,000, plan on coming up with $50k-$60k of your own money. 
Solid Business Plan 
Come prepared.
Have a solid and well-thought out franchise business plan. Putting one together isn't that difficult, especially if you use...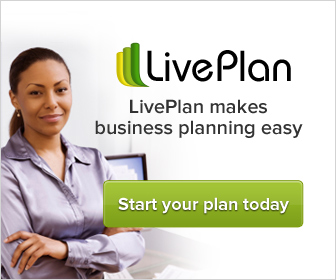 (Really)
In summation, getting a small business SBA loan for your start-up isn't all that easy-but it isn't all that difficult. You just need to have good credit history, enough money down, and a solid franchise business plan.
No guarantees. But, the three things I mentioned will help you a lot.